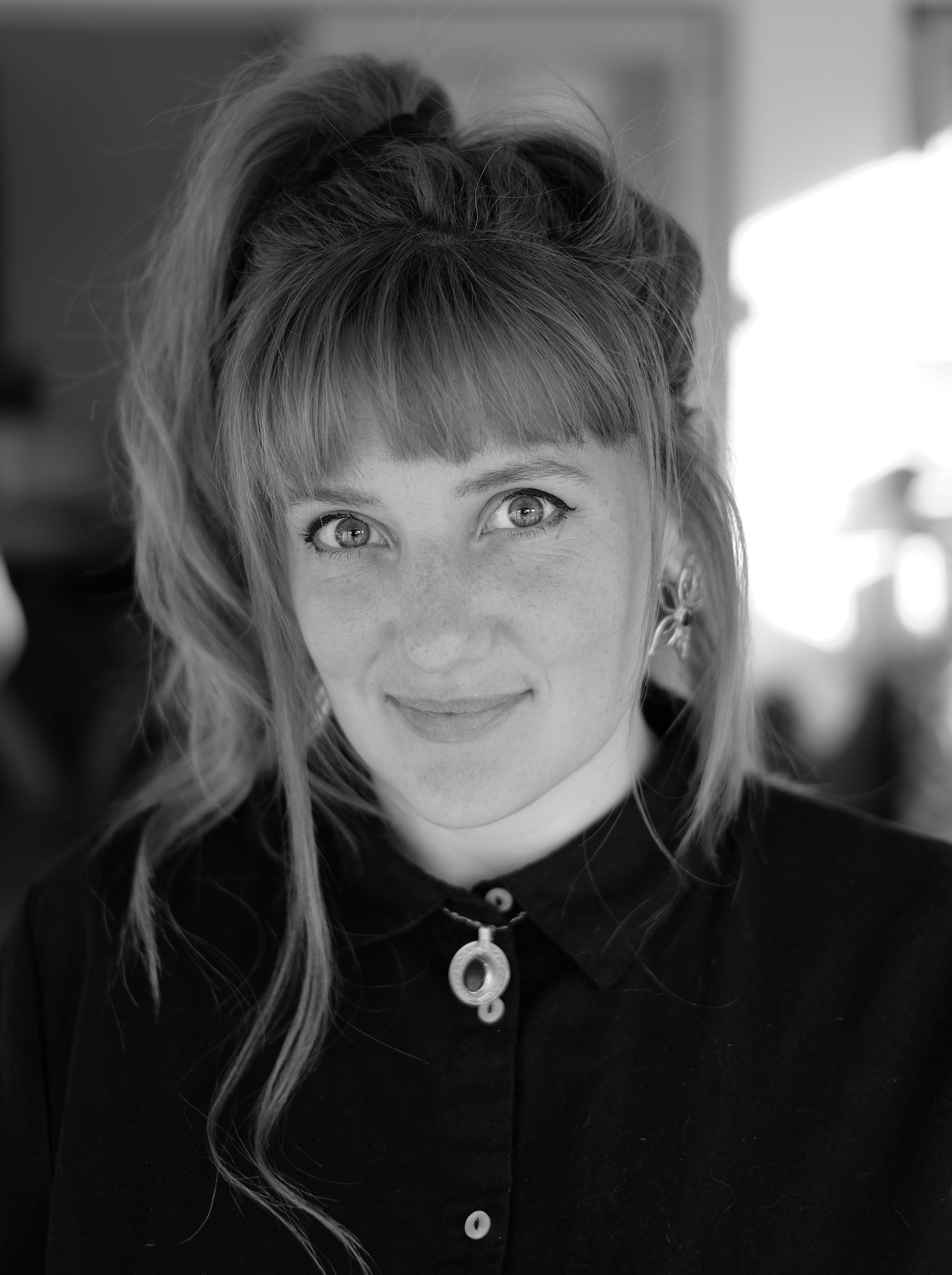 Our Story, Our Song
We are a small brand with a big voice. Our entire operation is based in England, employing a small team of master craftspeople. We make jewellery born from song, destined for metal, resolved to adorn bodies and to echo their stories.
Partners in business and love,
Ruby and Chris Jack.
"Ancient and decadent and powerfully feminine."
Melanie Grant, Luxury Editor at The Economist/1843 Mag